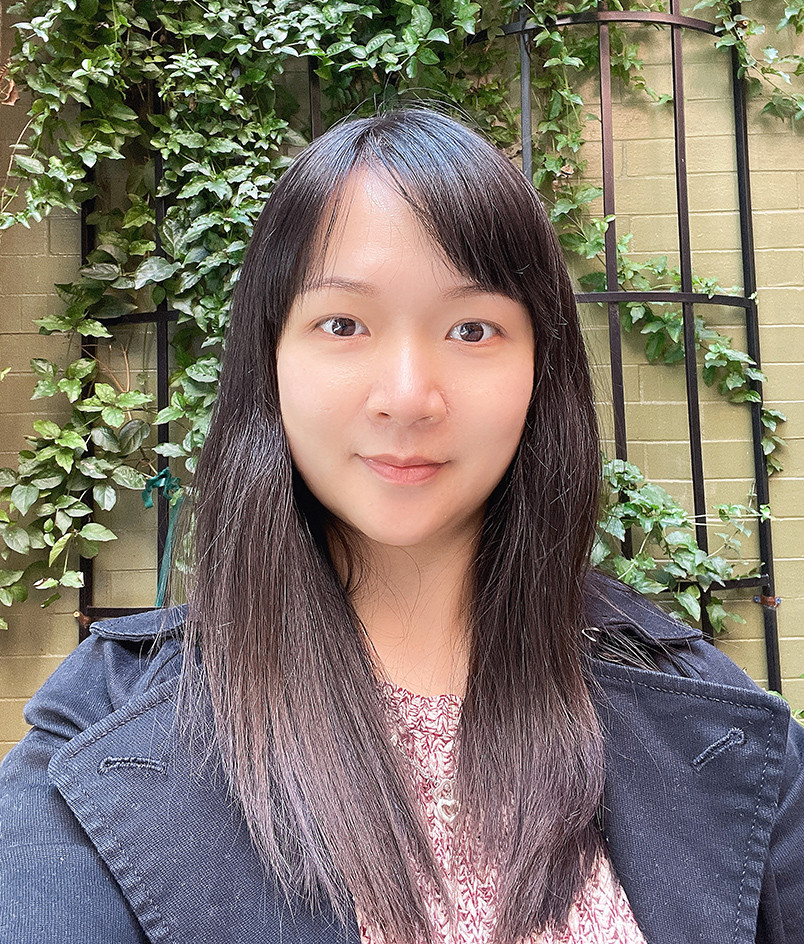 Venus Yuan
Senior Landscape Designer
Venus 's distinguished international, domestic, and cultural landscape architectural experience has enriched her specialization in the design of large-scale projects such as high-density apartment complexes, transit-oriented development, and sustainable campus environments. She brings design visions to reality by managing projects seamlessly and collaborating closely with other design team members.
Venus conducts design constructability and regulatory compliance reviews for the office and her projects. She performs value engineering as needed, identifying innovative and cost control solutions without diminishing the desired aesthetic and functionality of a design. Venus successfully brings project construction budgets into alignment with her client and project team expectations. Moreover, she aspires to create diverse and distinctive environments that meet project needs while considering how to best protect habitat and natural resources for the next generation.
Venus enjoys exploring architecture, gardens, beaches, and natural wonders from different countries to enrich her design practice.
Education
Bachelor of Science in Landscape Architecture, University of California Davis - Minor in Environmental Horticulture
"As a landscape architect, I am a gatekeeper of sustainable development, designing attractive and user-oriented landscapes in harmony with natural systems."