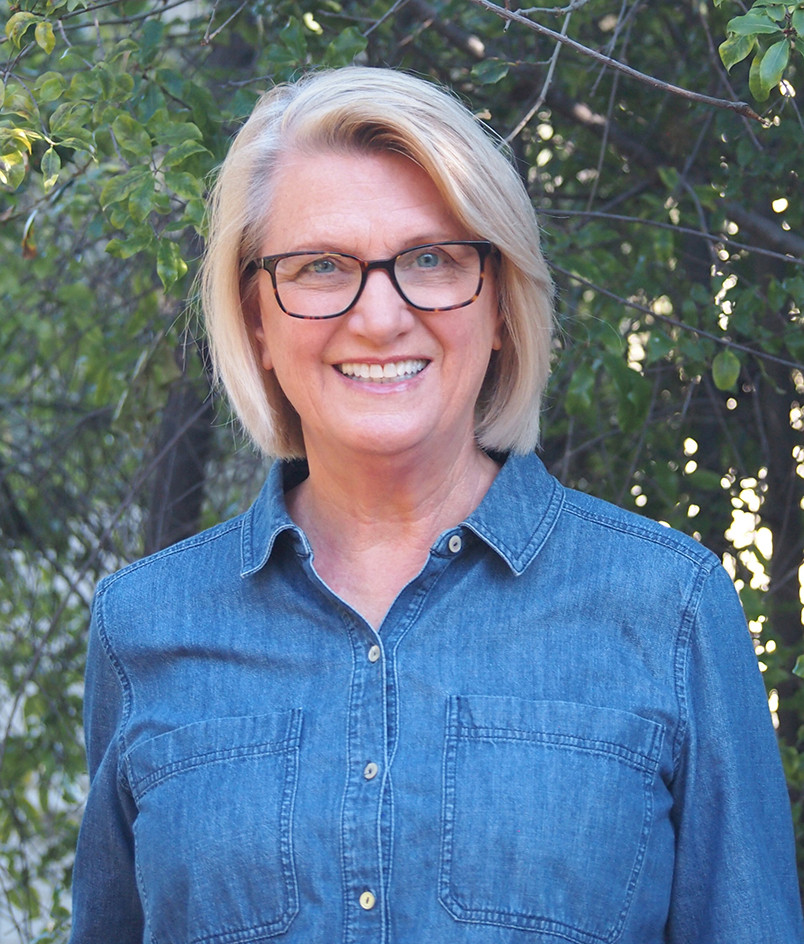 Valerie's passion is place-making with an emphasis on regional context, environmental stewardship, California native planting design, and stormwater awareness. She is a licensed landscape architect with twenty-three years' experience on a wide range of projects, both public and private. Some of her strengths include thoughtful design; professional integrity; organizational expertise; enthusiasm; and adaptability. As a planner, writer, and graphic designer, she creates a project package to expedite the planning permit process.
Valerie's comfortable working rapport with the project team helps her pull together the decisive parts: the owner's needs, community's desires, cultural context, natural systems, and end-users' satisfaction. She manages projects from concept to complete construction documentation and observation: handling budgets, billing, staffing, and scheduling. Visit her blog at five-one-oh.com.
Education
Bachelor of Landscape Architecture, Cal Poly San Luis Obispo, CA
Qualifications
Registered Landscape Architect, California
"Creating outdoor places is the best thing about being a landscape architect. Each project is an opportunity to bring people closer to nature."