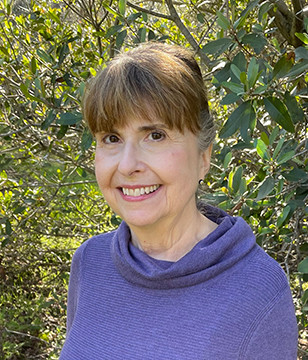 Sharon Morris
Marketing & Business Development Coordinator
Sharon has been a part of the Merrill Morris Partners team for over 10 years, as Marketing and Business Development Coordinator and Graphic Artist. Sharon brings a passion for all things design and marketing, and a deep appreciation for the field of landscape architecture to her work. She is interested in the public realm, and the role landscape architecture plays in our community.
She brings her strength of experience in marketing and graphic design for proposals, marketing materials, and technical reports. Her combination of clean graphics and clear writing style has enhanced the value of every technical document and report that she has assisted in producing.
She enjoys gardening, skiing, sketching, art museums, and being in the outdoors with family and friends.
Education
B.F. A., Illustration, Academy of Art University, San Francisco, CA
B.A., Art, Fresno State University (CSUF), Fresno, CA
Post Graduate work, Fine Arts, San Jose State University
"I enjoy supporting our team of landscape design professionals in their creation of wonderful public spaces."