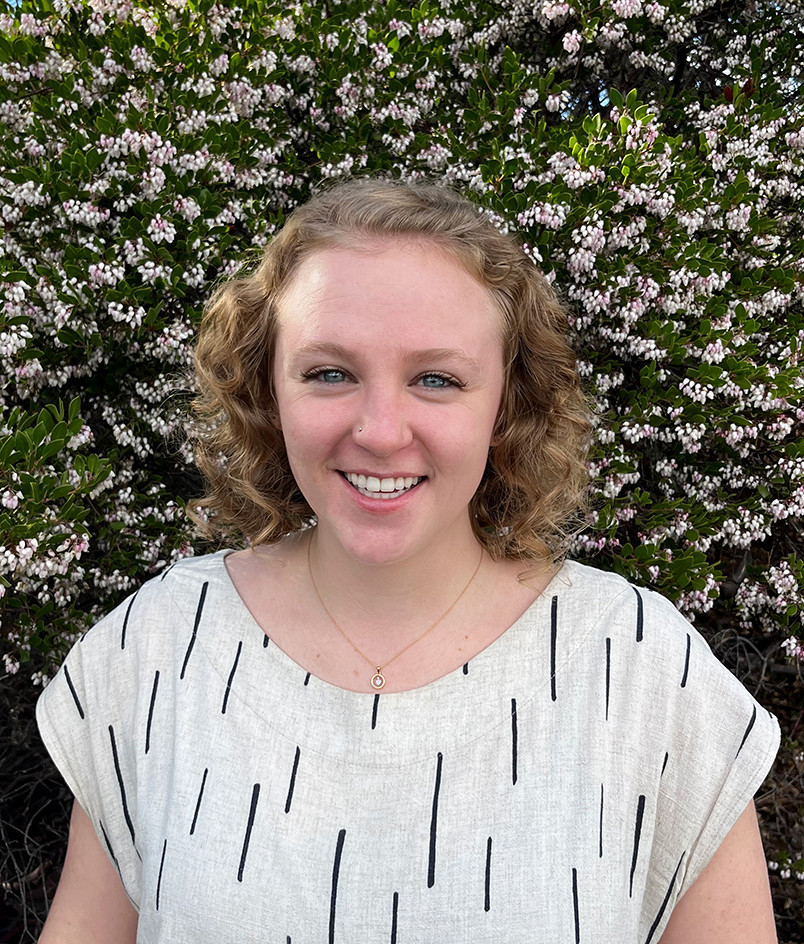 Mikaela is an artist and landscape designer with 4 years of experience on a wide range of public and private sector projects from schematic design through construction documentation. Some of her strengths include professionalism, versatility, organizational expertise, a passionate knowledge of plants, meticulous attention to detail, effective verbal and written communication, and stellar graphic communication.
Her thoughtful design approach considers stakeholder and client needs, site specific context, community input, long term maintenance needs, aesthetic character, and the importance of universally accessible design. As a young professional she has a unique palette of experience ranging from graphic production, efficient creation of clear construction documents, public speaking at community and city events, project management, construction administration, and serving as the main point of contact to clients on many projects.
Education
Bachelor of Science in Landscape Architecture, University of California Davis
"Outdoor public spaces have the power to bring people together in subtle and obvious ways. The opportunity to facilitate these interactions is an experience I find beautiful."