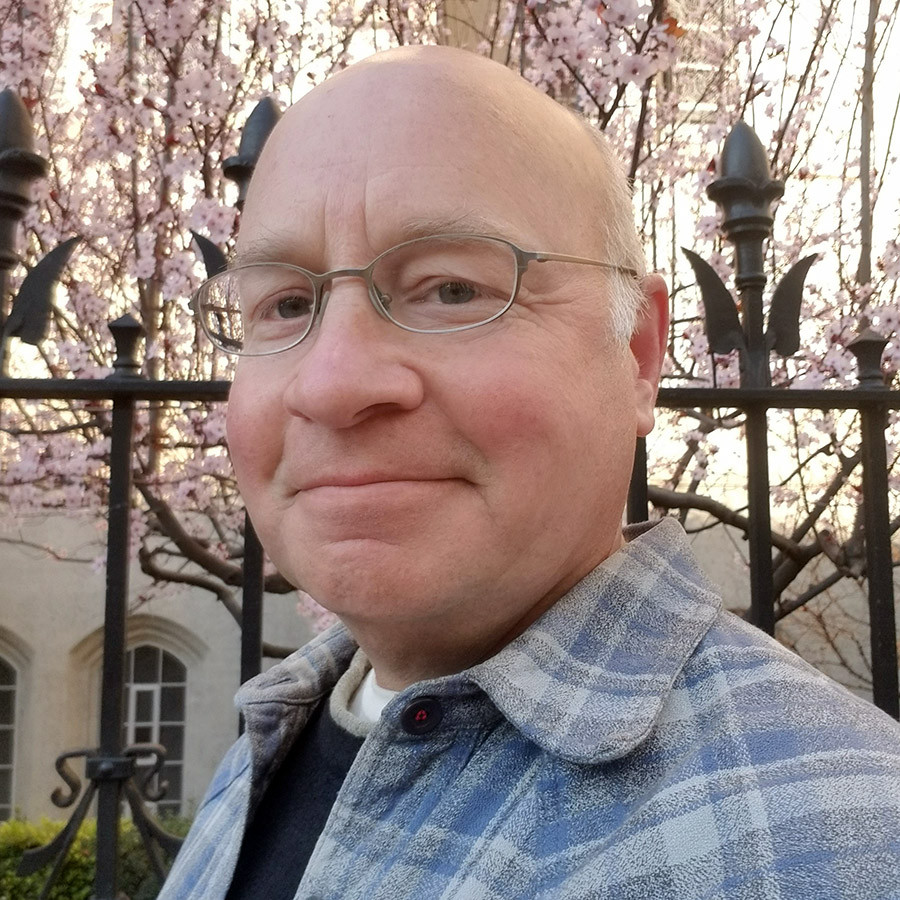 John Potis, RLA
Senior Landscape Architect
John brings over 30-years of professional landscape architecture and civil engineering to MMP. He has a strong background in public works and transportation project development, with several specialized areas of expertise: sustainable design, safe high-use public space, durable and vandal resistant design, ADA compliance, and regulatory processing. He has managed many noteworthy public and infrastructure projects ranging in size and complexity, and works effectively with clients and agency staff.
John brings expertise in bicycle and pedestrian facility planning and design and remains current in best practices for developing safe and complete streets, and station/intermodal facility access. His strengths include technical knowledge, management expertise for cost effective plans, collaboration, and innovative solutions. His diverse background enables him to develop projects that capture both aesthetic and best practices in design while keeping constructability in mind.
Education
BA Landscape Architecture, BS Natural Resources, Ball State University, Muncie, Indiana
Graduate School of Landscape Architecture, Ball State University, Muncie, Indiana
Qualifications
Registered Landscape Architect, California
ReScape (Bay Friendly) Qualified Professional
"As a Landscape Architect specializing in public transit, I strive to create public space that fosters positive social interaction."