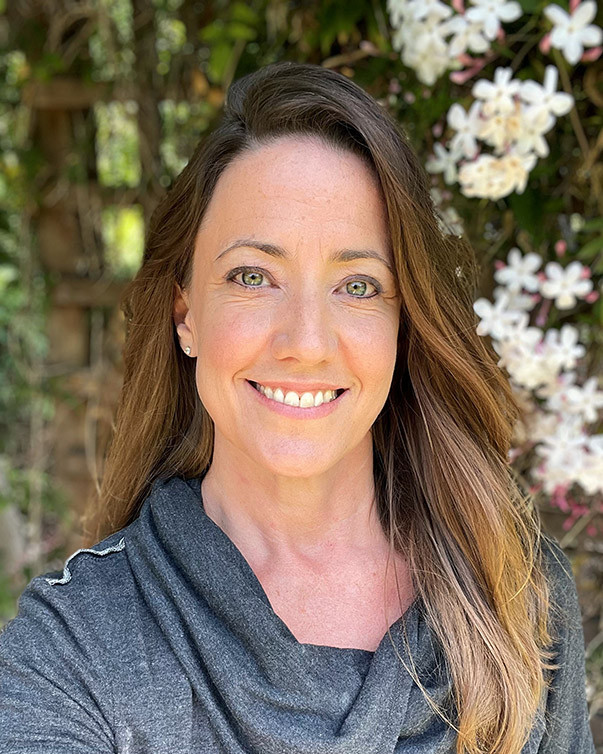 Erin is one of the longest running staff members at Merrill Morris Partners, having been on our team since 2004. She handles all things operations, acting as parts contracts administrator, human resource guru, project administrator, and head of finance/accounting. Though not a landscape architect herself, she loves the outdoors whether it is gardening or just spending time in nature. When she's not crunching numbers and running reports, she can be found playing with her family, friends, her dog and chickens.
Education
Bachelors of Science: University of Maryland, College Park, MD
Masters in Public Finance: CA State University East Bay, Hayward, CA
"My goal is to ensure that our current and future clients, as well as our employees, have a reliable contact for any needs that arise. Nothing makes me happier than solving problems and making sure life is smooth sailing."