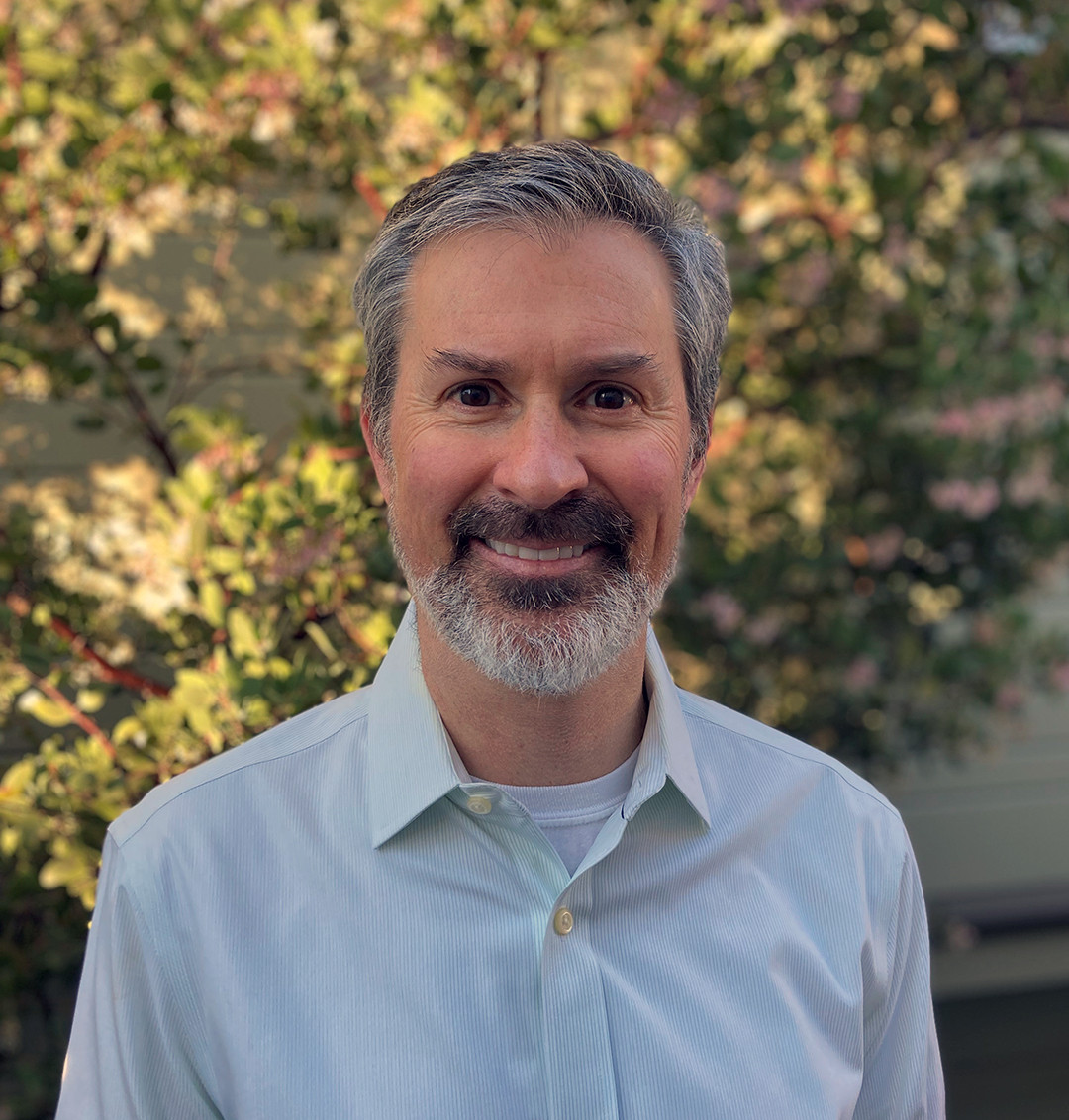 Corey has over twenty years of well-rounded experience in landscape architecture and urban design. His portfolio represents a broad range of built work in both the public and private sectors with mixed-use residential/commercial, open space and parks, institutional, civic, and public works projects.
Corey is committed to greening our urban areas and employing sustainable practices in all projects. He is highly skilled in site analysis and natural systems design for making landscapes more resilient and adapted to their environment. Coupling his passion for California native plantings with his strong horticultural knowledge he has expertise in drought tolerant plant materials adapted to soil, environmental and climate conditions, and reduced maintenance.
Corey brings expertise to all aspects of site development: grading, drainage, stormwater management and construction detailing to successfully complete projects requiring cost-effective, durable design. He provides design leadership and oversight for projects from preliminary design through construction, while coordinating between disciplines, owners, and jurisdictional agencies.
Education
Bachelor of Science Landscape Architecture, Washington State University
Qualifications
Registered Landscape Architect, California
LEED Accredited Professional
ReScape (Bay Friendly) Qualified Professional
"My goal as a landscape architect is to create sustainable environments that successfully integrate into their surroundings with clear attention to detail."