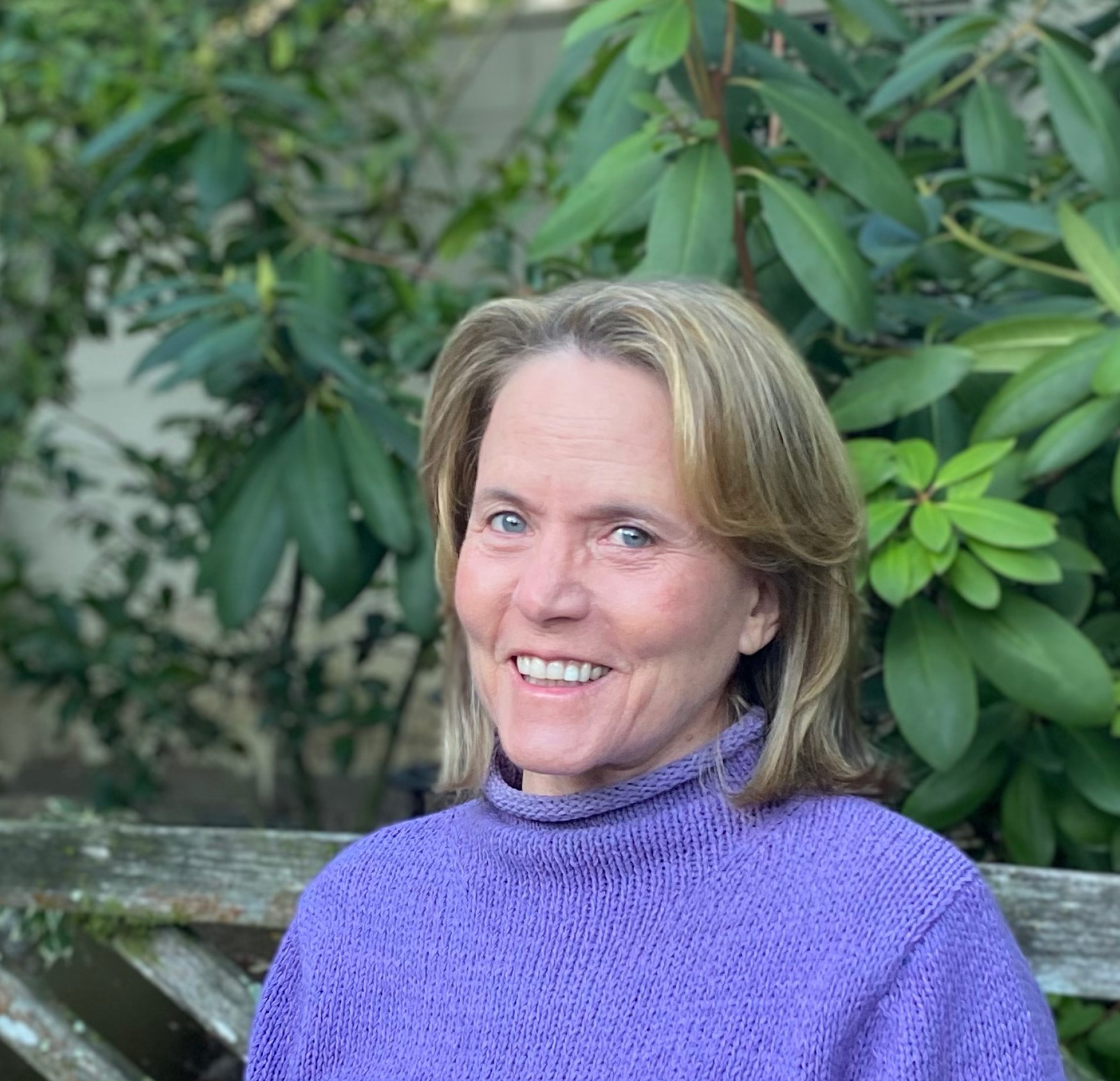 Cathy is the president and founder of Merrill Morris Partners. She has garnered a substantial and well-respected professional reputation with clients in both the private and public sectors. Cathy is known for her facility and creativity in planning and design, as well as her skillful approach in public relations and project advocacy. Her forty plus-year career has covered the spectrum of the profession—park and open space design, public works facilities, transportation and environmental planning, urban design, civic, institutional/healthcare, campus, commercial, and residential developments.
Since the firm's beginning, she has managed politically and environmentally controversial projects requiring extensive agency reviews and liaison work. She has a talent for identifying inherent site opportunities, analyzing critical design elements, sustainability, and social/cultural concerns, while developing successful results for all parties involved in a project.
Education
BA Landscape Architecture, College of Environmental Design, University of California, Berkeley
Qualifications
Registered Landscape Architect, California
Activities
SPUR
"I have always believed our environment gives so much more than we can ever give back. It was the phrase 'Landscape Architects are the Keepers of the Environment' that drew me to the profession and around which I have built my career."